PODIUM® BOTTLES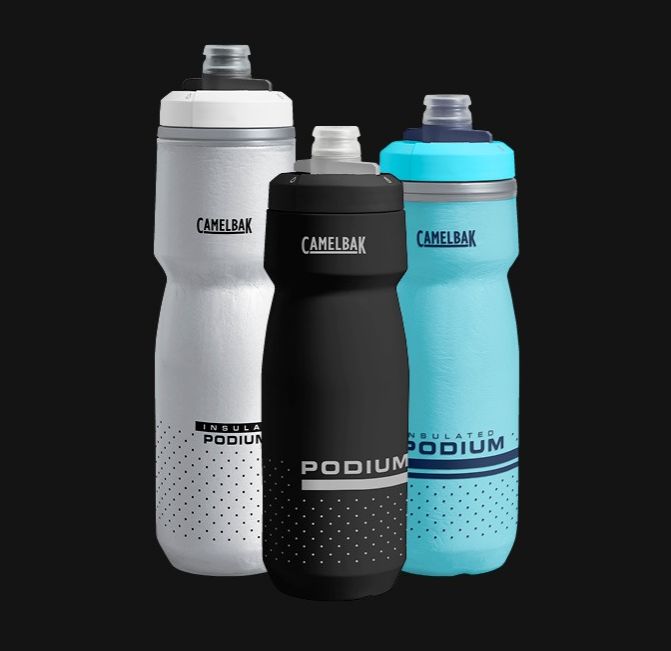 IT'S NOT JUST THE TECH
Our Podium® bottles come in a variety of colors and minimal graphic designs. Insulated options ensure water stays cold for twice as long.
OPTIMIZED BIKE CAGE FIT
We have optimized the cage fit for our new Podium bottles. It is engineered to securely fit in a variety of bottle cages on a variety of bikes.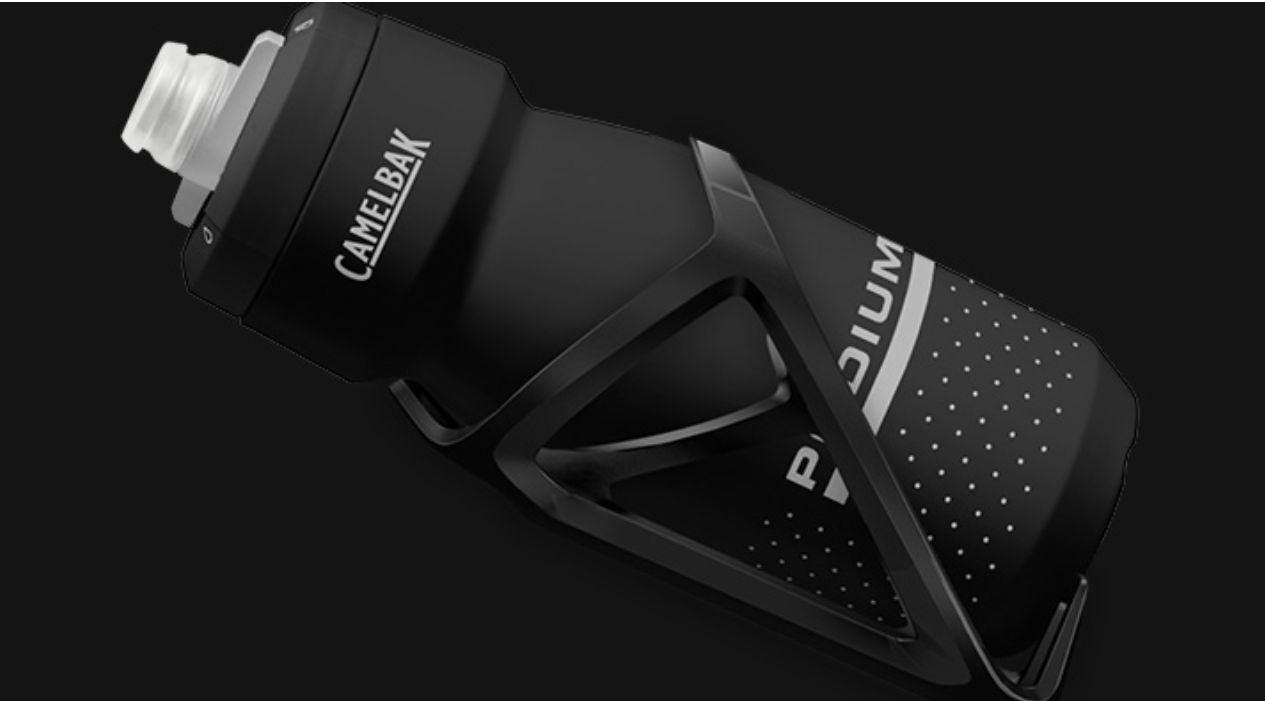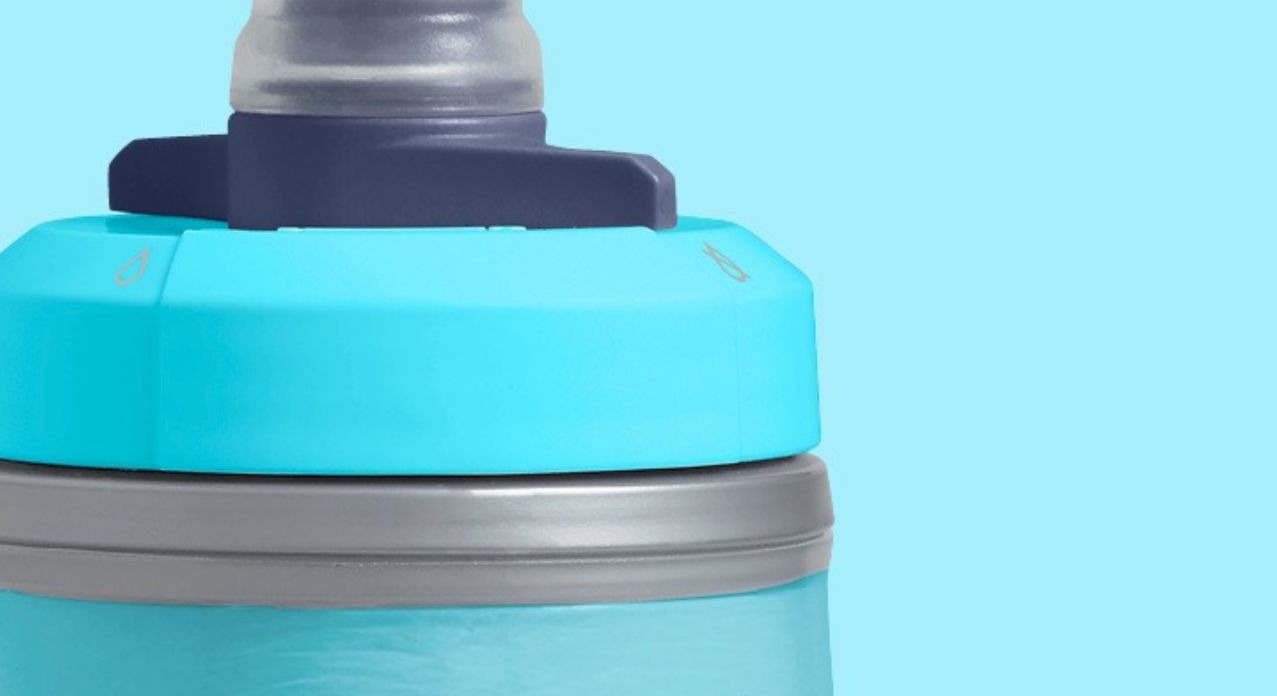 SELF-SEALING CAP
Stop using your teeth to open and close your bottle. Always have an open, self-sealing bottle at hand with our technologically designed Podium® cap. Our high flow cap maximizes flow rate while eliminating splatters and spills!