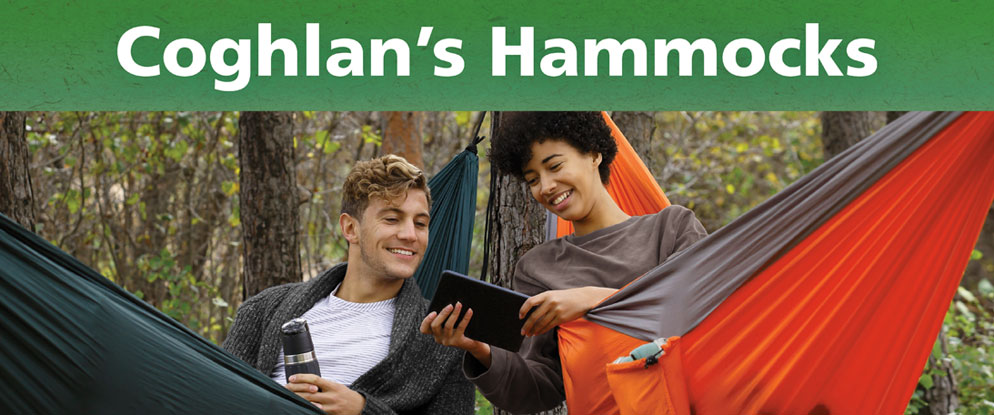 | | |
| --- | --- |
| Accessories Included | 2 Straps, 2 Heavy-Duty Carabiners |
| Folded Dimensions | 4.3" wide x 11.9" long (11 cm x 30 x cm) |
| Unfolded Dimensions | 5' wide x 10.5' long (1.5 m x 3.5 m) |
| Weight with Accessories | 24.7 oz (700 g) |
| Provides UV Protection | Yes |
| Integrated Stuff Sack | Yes |
| Extra Integrated Accessory Bag | Yes |
| Integrated Mosquito Net | Yes |
| Maximum Capacity | 330 lbs (149 kg) |
BASIC HAMMOCK SETUP
How to Set Up a Coghlan's Hammock (Video)
Before every use inspect the hammock, and straps for defects that may compromise a user's safety.
First find two trees the hammock can comfortably fit between. The trees should be between 10′ and 14′ apart.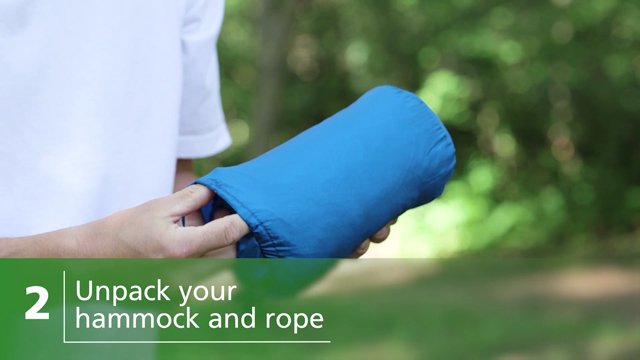 2) Unpack your hammock and provided rope from the handy stuff bag.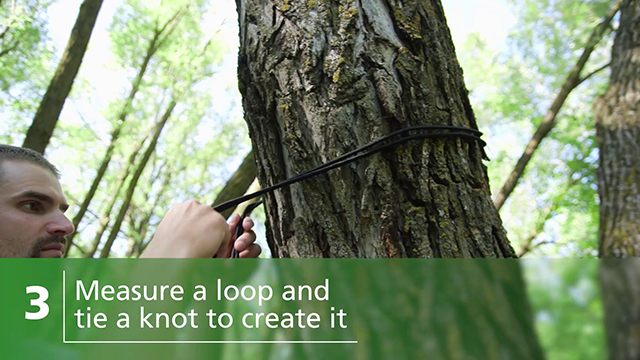 3) Measure a loop in the cord that's about 20% longer than the circumference of the tree you're using.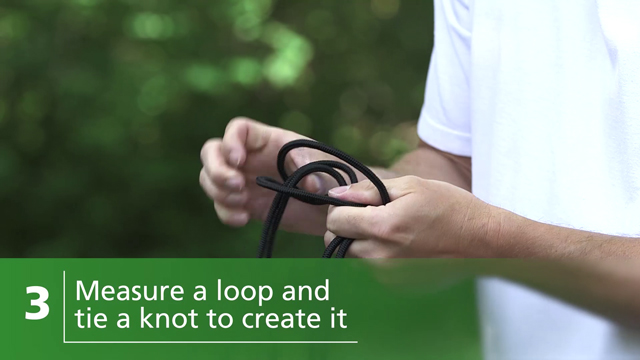 Then, tie a knot to create the loop.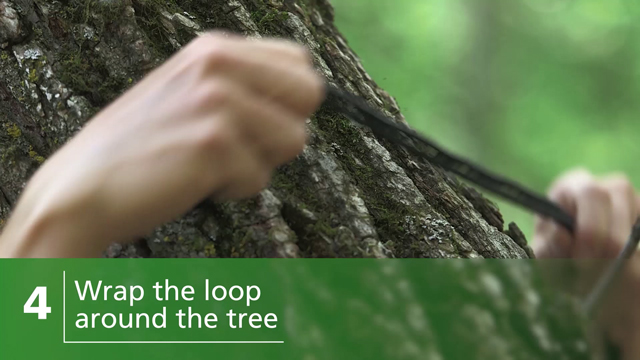 4) Wrap the new loop around the tree at head level.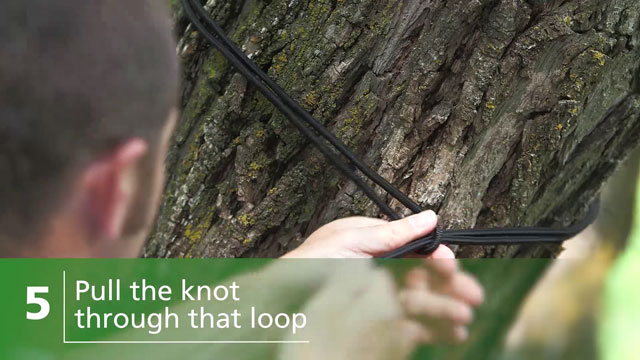 5) Pull the knot through that loop creating a cinch.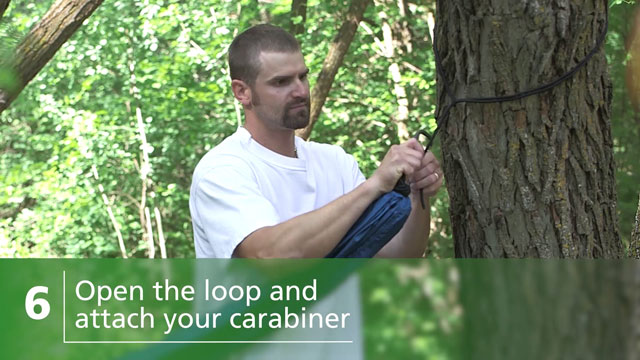 6) Open the part of the loop between the knot and the tree and attach your hammock carabiner.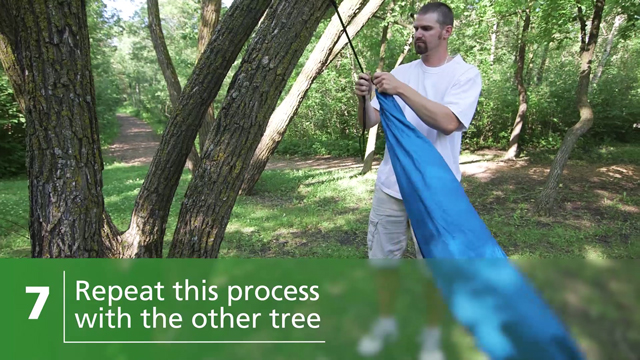 7) Repeat this process with the other tree.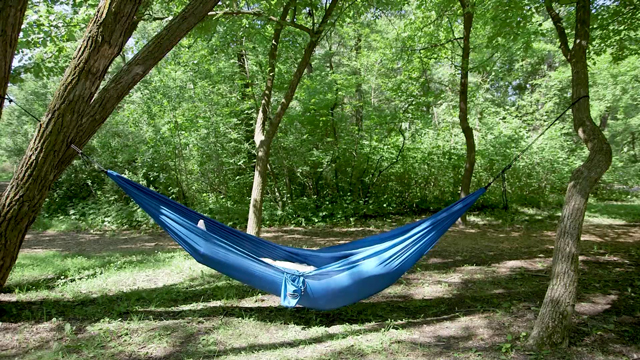 Once in the hammock you should have about 18″ between the ground and the center of the hammock.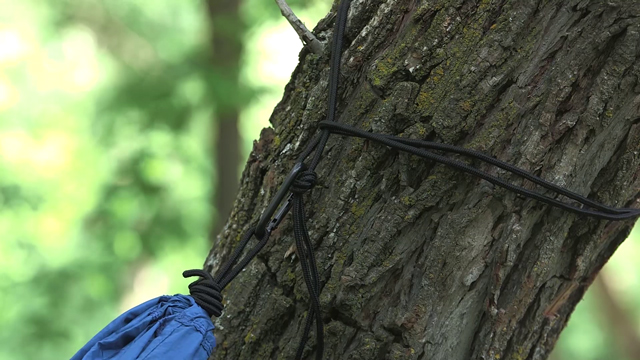 Check that your ropes are properly secured and both carabiners are closed..