Size Table:

Designed to fit: Sports and casual.This series is ideal for sports because it has been tested and customized to provide adequate cushioning at the heel and forefoot without sacrificing lateral movement. The arch support is awesome, and its medium-to-stiff rigidity makes it feel comfortable for sports and casual use.
Product strength: Great support on the arch with great forefoot cushion and durability.
VR10 insole is designed for athletes training full-time and those having an active lifestyle who needs arch support for the feet.
ALLEVIATE FEET, ANKLE, KNEE & LOWER BACK PAIN
Tested with athletes who train 20 hours per week.
Designed with 3-layer forefoot cushioning: Great level of heel cushion
Designed for those having an active lifestyle
Proven long durability: Proven for athletes and active people to have less pain and increase performance & productivity.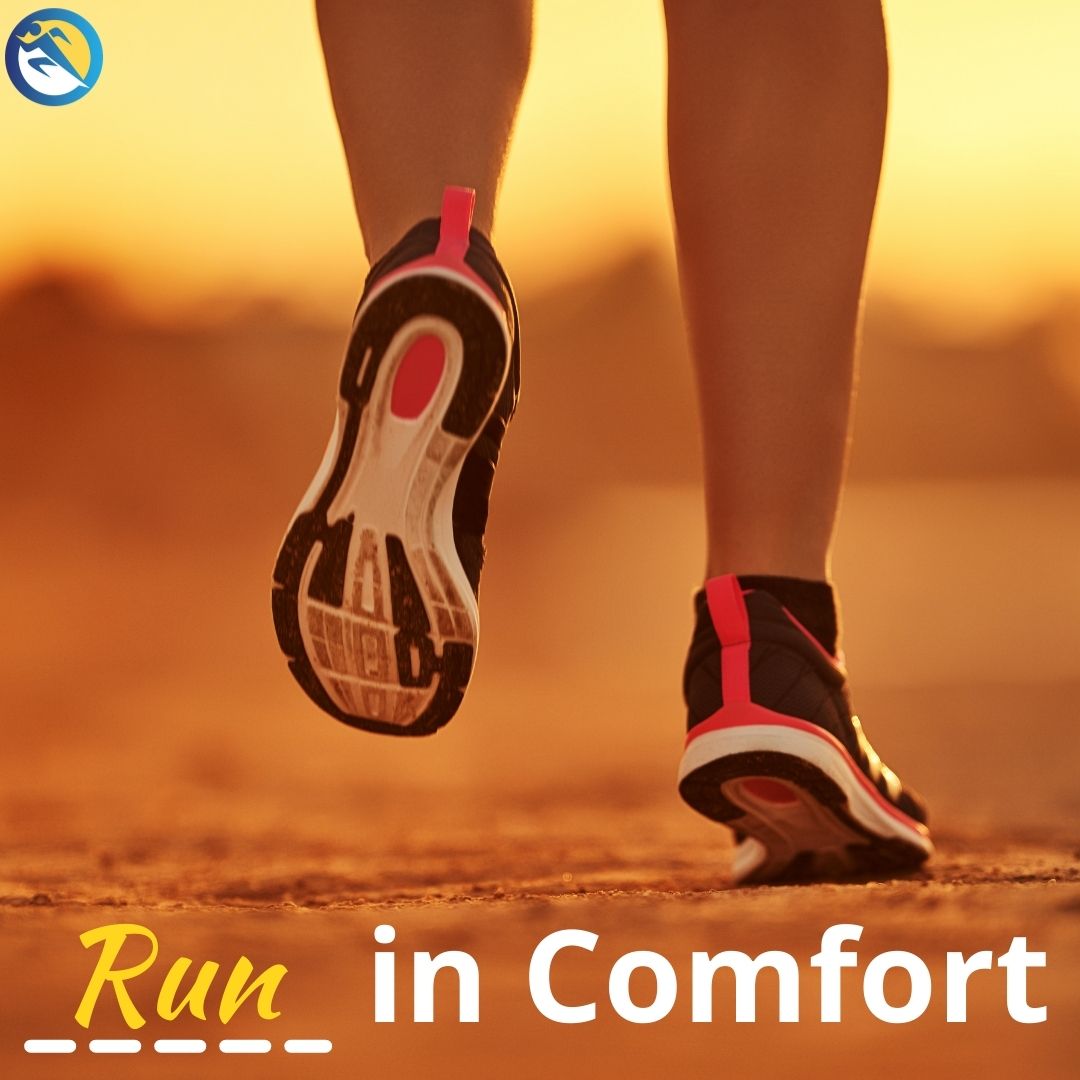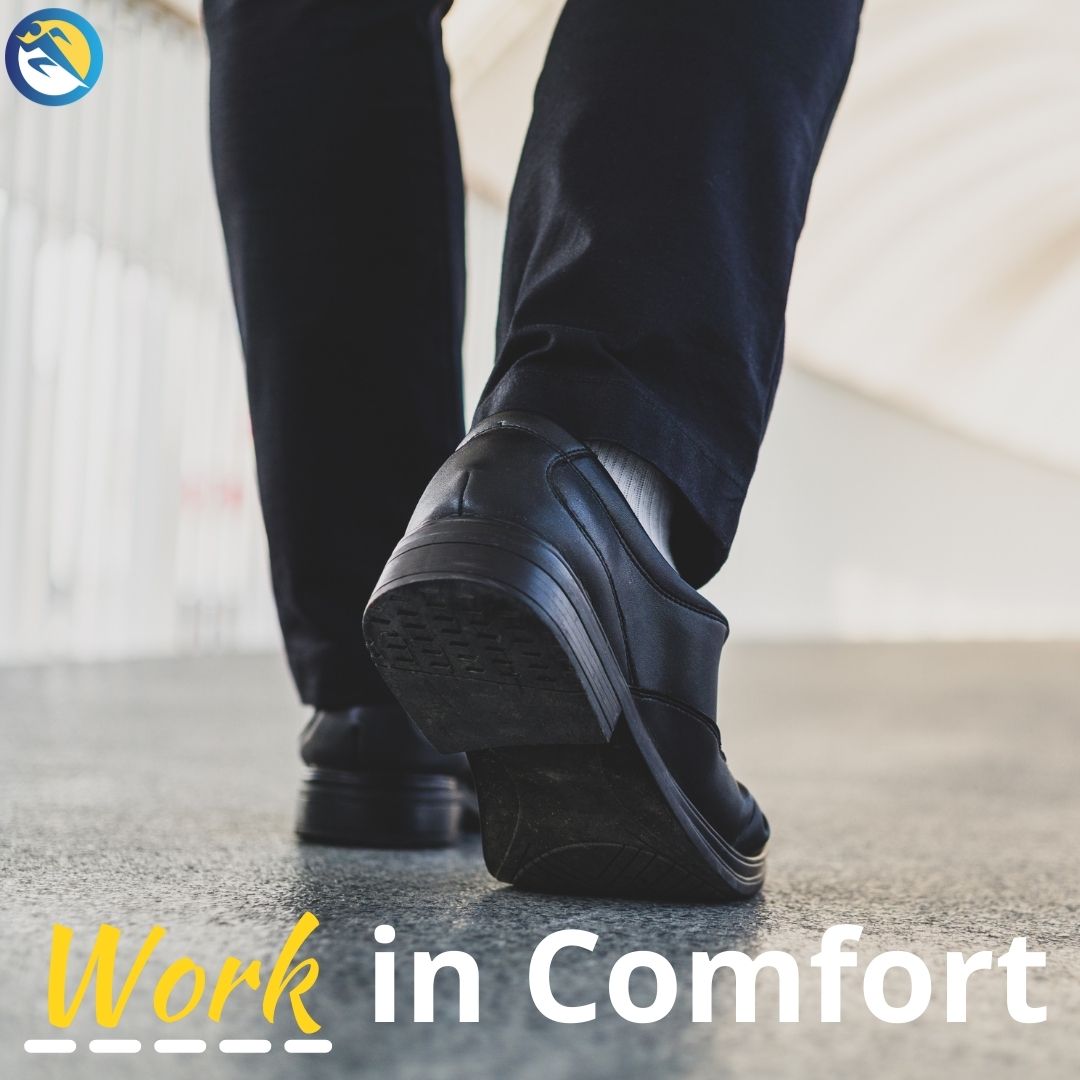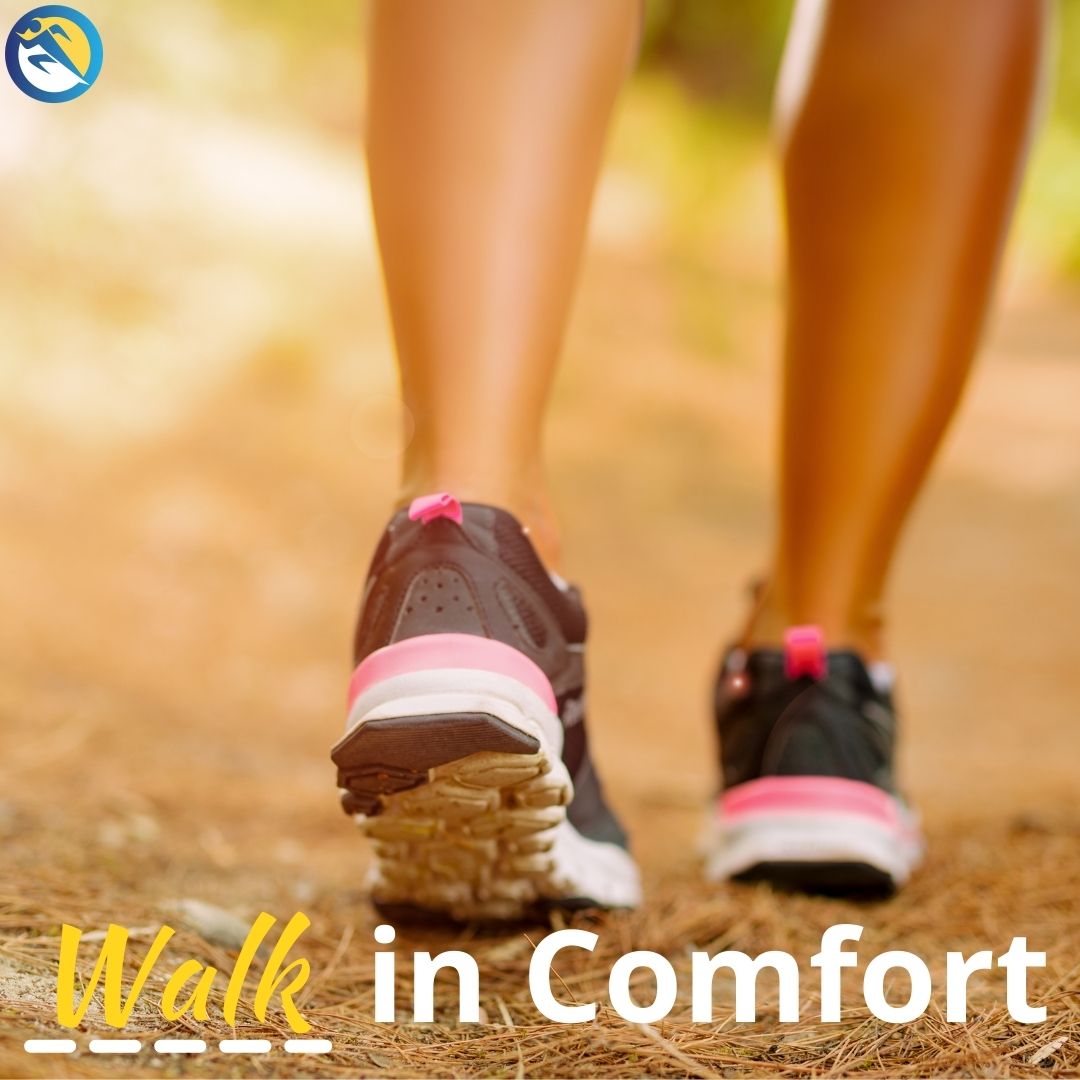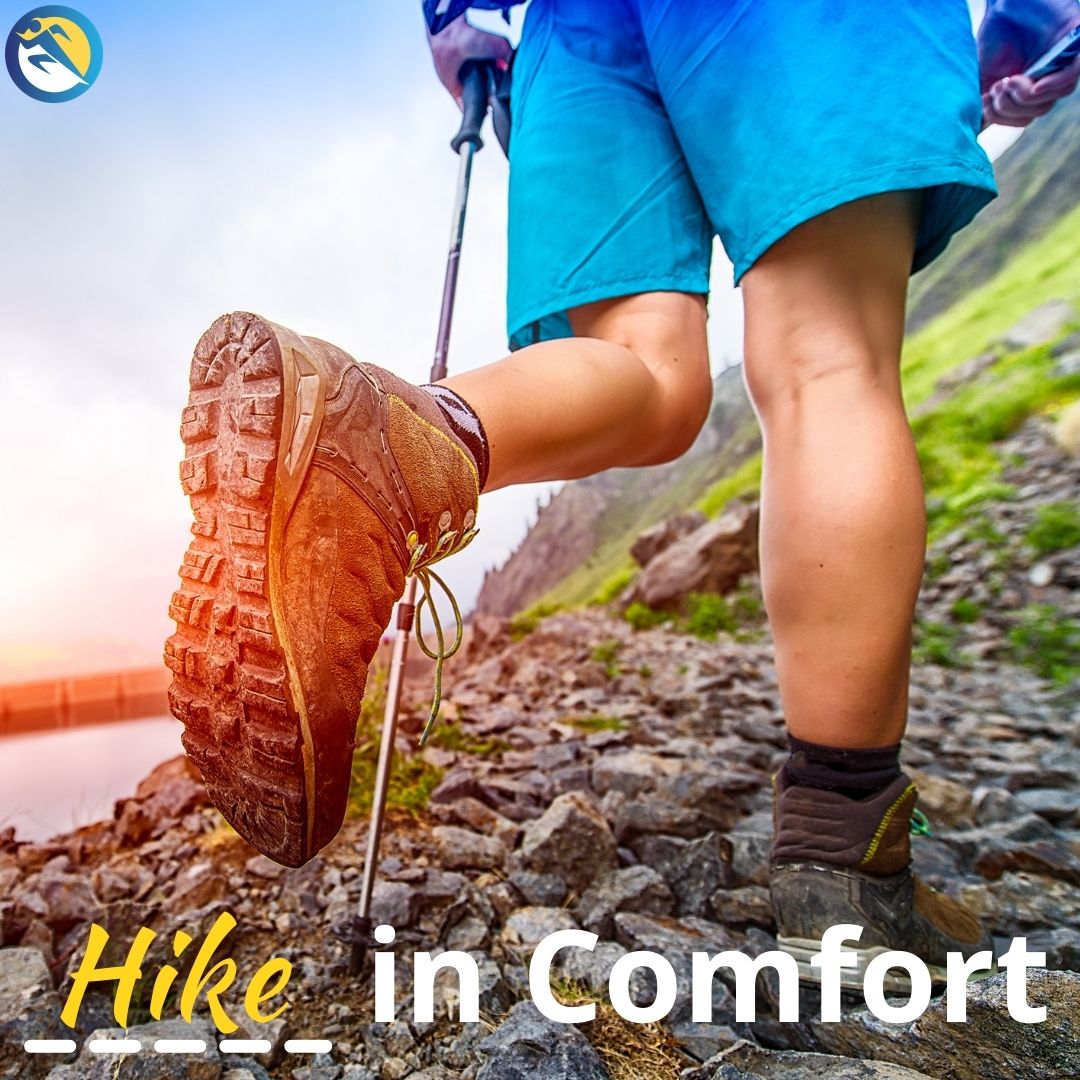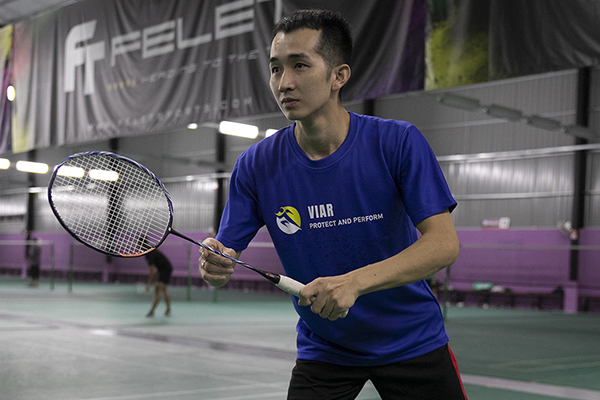 Chong Wei Feng
2014 Commonwealth Mixed Team Gold Medalist
2015 SEA Games Gold Medalist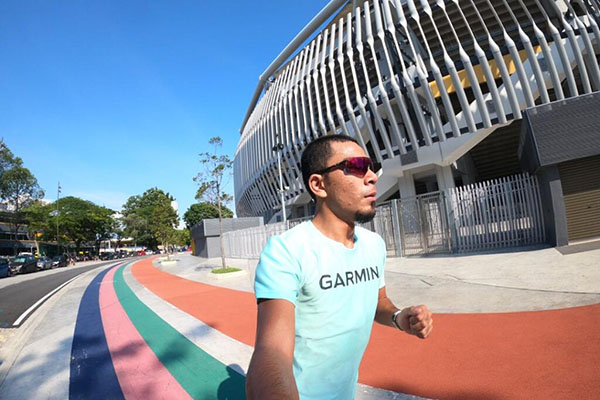 Coach Uqasha
Garmin Malaysia GRC Head Coach
National Sports Science level2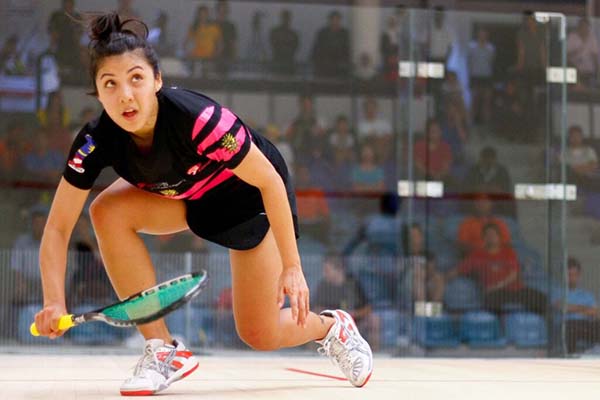 Delia Arnold
World No.12 – September 2015
Malaysia No.3 Squash Player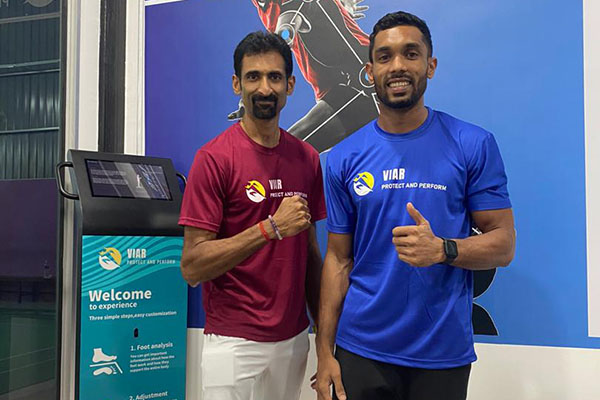 R.Sharmendran
2019 SEA Games Gold Medalist
2014 Karate World Cup Champion